29.10.04
Official website of Dutch photographer
Anton Corbijn
, responsible for some of the best musical iconography of the last twenty years.
20.10.04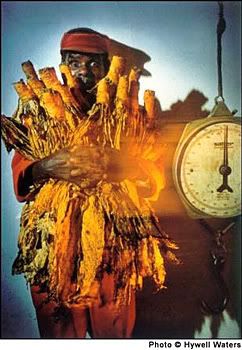 Out of Africa
is a photographic portfolio by Hywell Waters, published in
Digital Journalist
. This portfolio shows the differences between the two types of farming in Zimbabwe, through pictures taken at two different farms, one of commercial farming and other of communal/subsistence farming.
18.10.04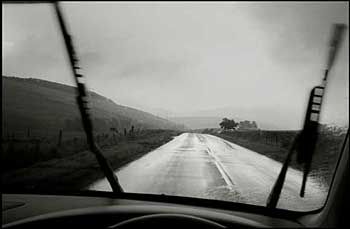 Matt Carr's website
, with two photo galleries, "Portrait" e "Reportage", the first one almost exclusively in colour and the second one completely in black & white.